This article was originally published on https://www.digitub.org/guide/how-to-view-saved-wifi-password-on-android-without-root/
Android offers you many useful and specific features. But it does not have several features that other operating systems consist of. Here we are going to explain one of them and the solution to it.
You can not see saved Wi-Fi passwords on your Android device without root privileges. And also, Android has not given an official solution to overcome this limitation. But there are some nonofficial methods to see the saved Wi-Fi passwords without rooting. Let's see what are them one by one.
Also read:
View Saved Wi-Fi Passwords on Android Phone Without Root 2021
Okay, Let's start the process. First of all, I must remind you that before trying this method, you must connect your Android phone to the wireless network that you want to see the password. Using this method, you can find your wifi network password.
There is an option called "Share Wi-Fi Network" (via QR Code) on a lot of Android devices. If you are using a Samsung device, then follow the below steps.
1. Go to Your Phone Settings -> Wi-Fi.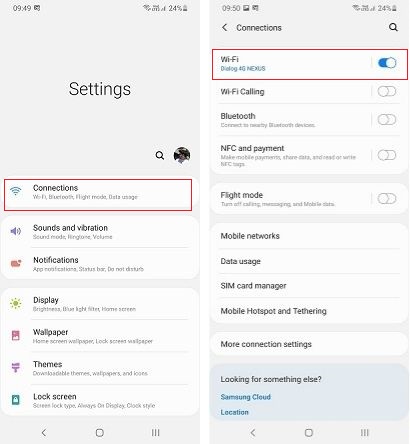 2. You will see a small gear icon or settings icon next to the Wi-Fi network name. Click on it.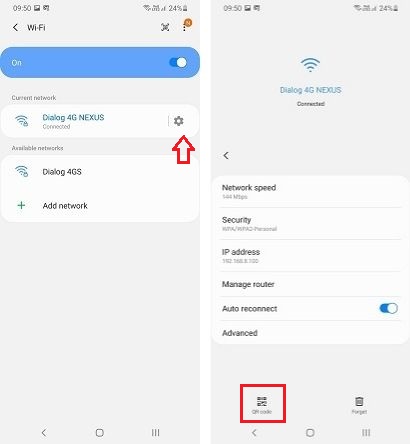 3. Tap on the option which its name is "QR Code" or "Tap to Share Password" -> Save as Image Then it will create the QR code.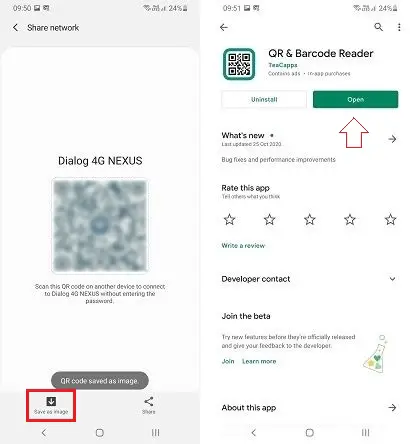 4. Then Go to Play Store & Download a QR Scanner app.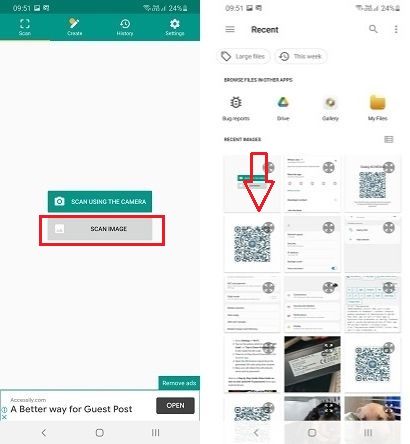 5. Open the QR Scanner App & Scan the generated QR code.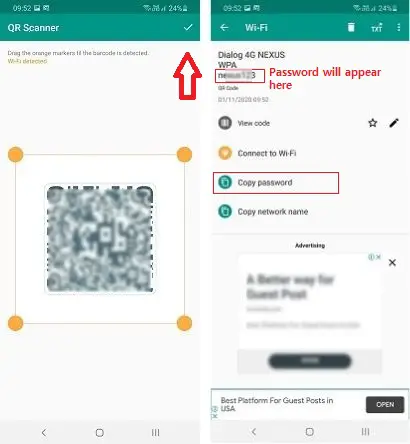 6. Now, you will obtain the wifi network name and its password.
Also read:
How to Find Wi-Fi Password via Your Wi-Fi Router
Open the admin panel of your wireless router.
Go to the Settings Page.
Navigate to Wireless->Wireless Security – Here, you can view your Wi-Fi password.
If you can't remember your wireless router name or its website to access the settings page, then follow the steps to access the Settings page.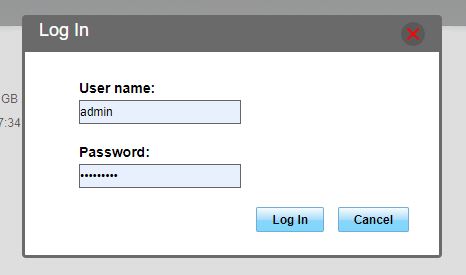 Open your Android browser.
Then type 192.168.1.1 or 192.168.0.1 on the search bar. For Huawei, Routers go to 192.168.8
Type username and password in the relevant fields
Default username-Admin
Default password-Admin
Click the Login button.
Now you will be redirected to the Settings page.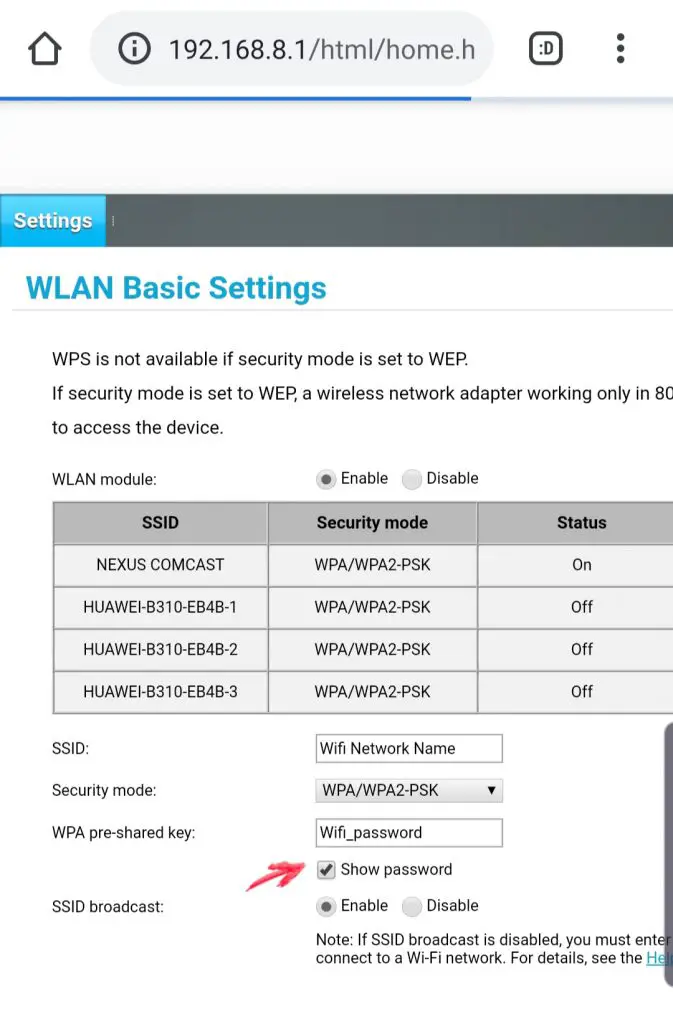 How to Know Connected Wi-Fi Password in Mobile Without Root via File Explorer Apps
FX File Explorer – This is an Android app that gives you access to the system files. Some of the other features these app offers are
The ability to take backups.
Quickly remove unwanted junk files and remove duplicate files etc.
Hiding pictures, videos, or any media from the gallery.
File transfer between two android devices.
But there is a drawback that this method can not be guaranteed to work on all Android devices. Though you want to try this, below are the steps to follow.
1. Open the app-FX File Explorer
2. Select the option named "System" in the left navigation bar.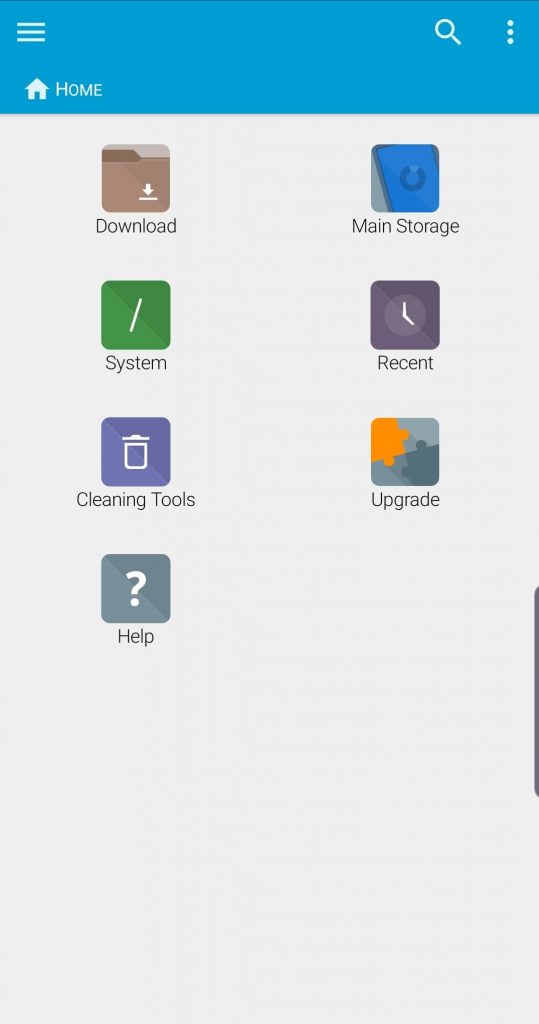 3. Navigate to System->etc->WiFi or Use search option.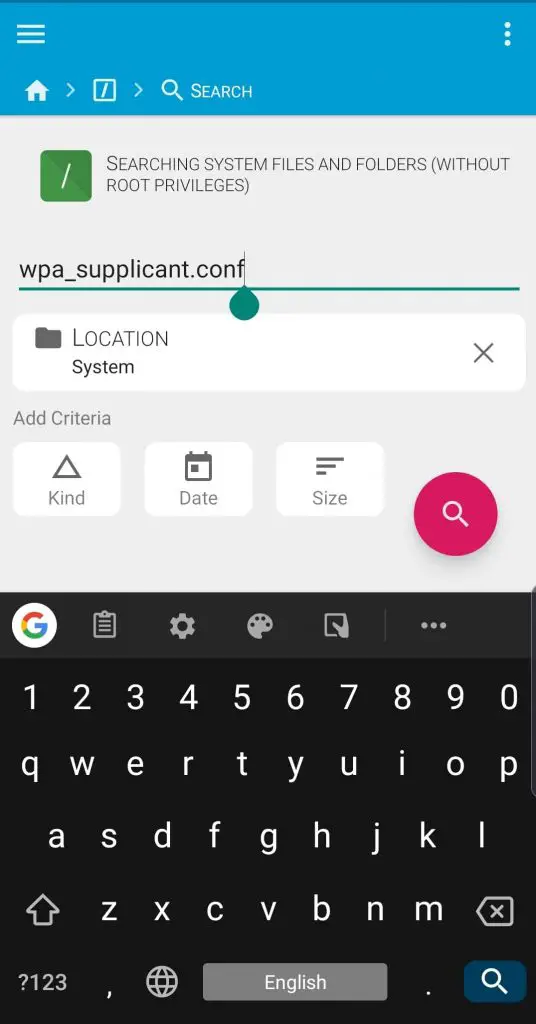 4. Open the file named "wpa_supplicant.conf". In here, the file manager will ask you to select the desired method to open this configuration file. Then choose either "text file viewer" or "built-in HTML" as the option.
5. This file contains all the saved Wi-Fi passwords on your Android device. Now you can see them after opening it.
Password Recovery Apps
If you do not want to do the additional steps to view the saved passwords, then using a password recovery app would be the perfect solution for you. We are listing some password recovery apps for your ease.
i. WiFi Password Recovery Pro
Download and install the app
Open the app
Grant superuser permission
Now you can view all the Wi-Fi networks your Android device is connected with.
Select the network that you want to see the password.
Now the app will show the saved password for the selected network.
With this app, you can copy and share the password.
ii. WiFi WPS WPA Tester
This is one of the best and fast performing Wi-Fi apps you can find in the play store. Below are the steps that you have to follow.
Download and install the app
Open it
Navigate to the main screen – There you can find all the available Wi-Fi networks with a green or red signal dot.
Select the network you want
Select the option "No Root"
Select "Connect automatic pin"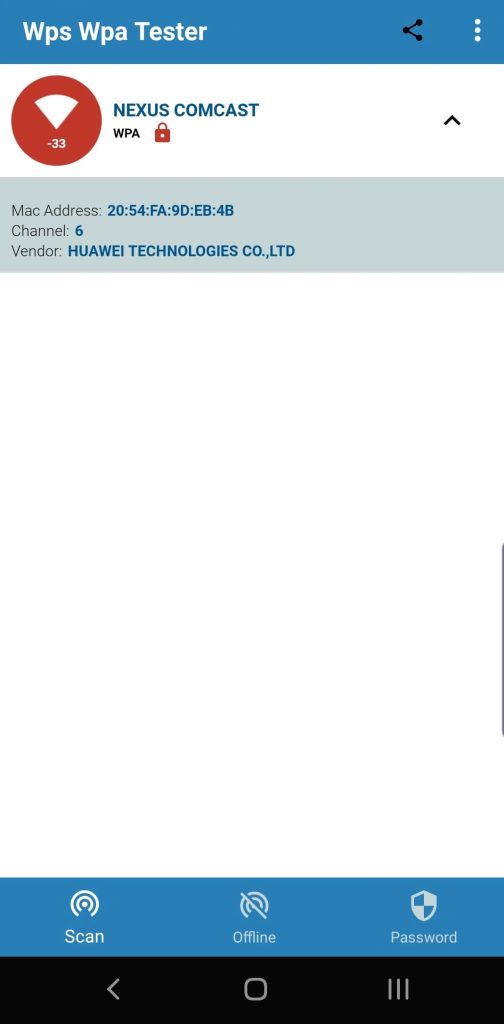 Now the app will provide you with the saved password for the selected network.
Conclusion
There are a lot of benefits of finding saved Wi-Fi passwords on your Android devices. You don't want to ask the Wi-Fi passwords again and again in public places. Because you can even connect to wireless networks that you used a long time ago by viewing saved passwords on your device. So you can easily connect your other devices to the Wi-Fi if you can find the saved password. Further, when your friends ask for the password for a moment, you can share it with them even though you don't remember it.
Let us know which above-mentioned method worked for you in the process of finding the saved Wi-Fi passwords. Also, feel free to comment in the comment section if you are stuck at any step or have any queries regarding the above methods.